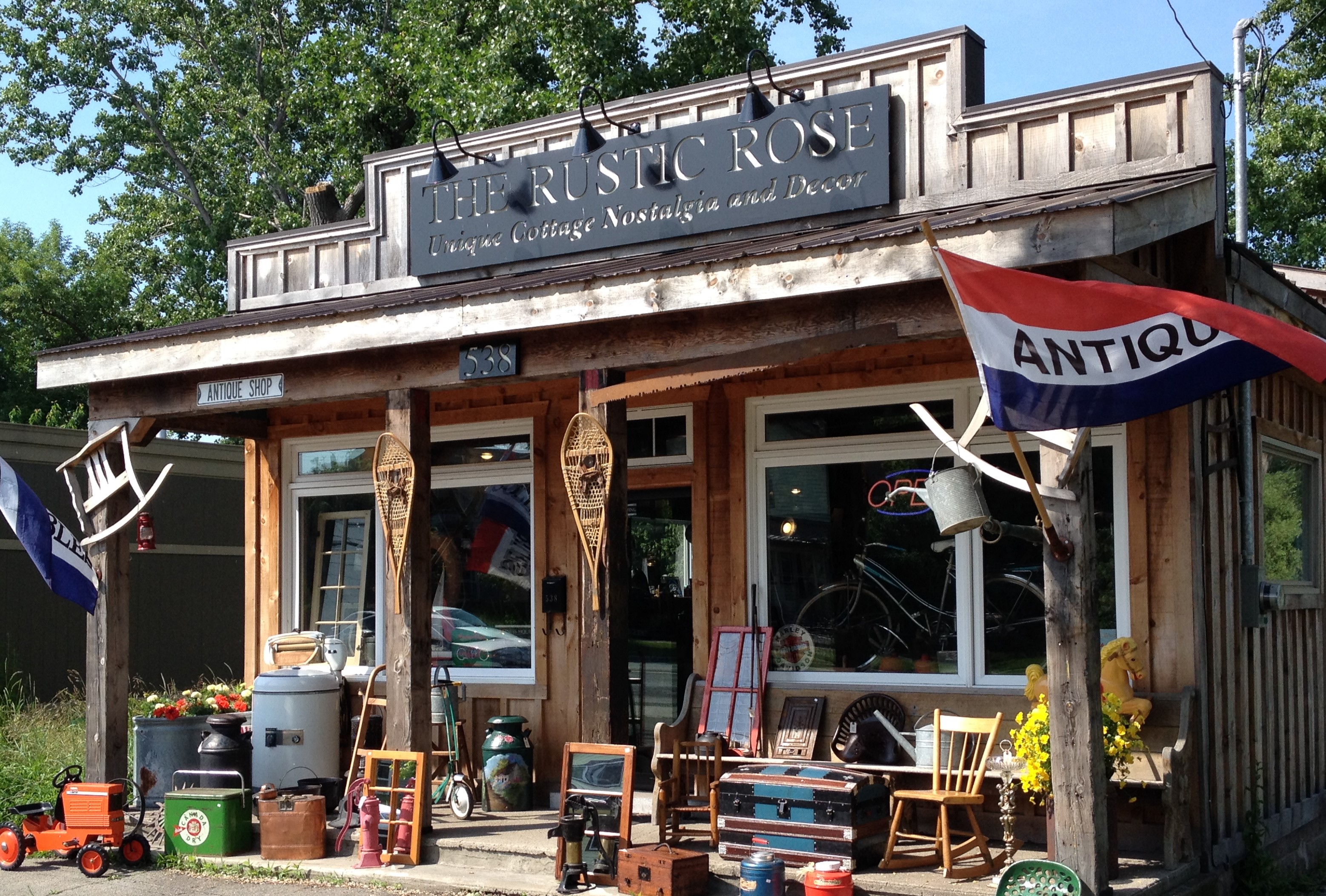 Absolutely blown away by the service and prices. Thank you so much for taking the time to show me around as it was my first time into your store. I will definitely be back again.
I finally made it to this store today! What a charming store with so many great stuff to choose from. The owner is so kind, and was so helpful in getting me the stuff that I was looking for. I think this is one of my favourite stores I've ever visited!! prices are very reasonable.
This place is fantastic!! Eileen has the most incredible antique finds…whether it be for the home or a photoshoot or to decorate your photography studio, this is my number one go to. I tell everyone I meet about this treasure shop!
My favourite place to hunt for treasure! Always find something funky and rare and Eileen is the best to deal with! Cool items at really reasonable prices! I recommend The Rustic Rose to everyone!
Fabulous store. Amazing finds. Prices, quality and variety of items are great. Eileen was very friendly and knowledgeable. This store is a gem and a must see! Will be returning often!
EXCELLENT spot! Thank you so much for everything, we love coming to see you!!!